Consistent Accuracy
From Ultralight to Heavyweight
Accurate weighing helps you manage raw materials, ensure compliance with regulations and improve your product quality. For floor-scale applications that require high reliability with the best accuracy available, the PFK9 high-precision floor platforms provide outstanding performance at resolutions of up to 750,000 divisions.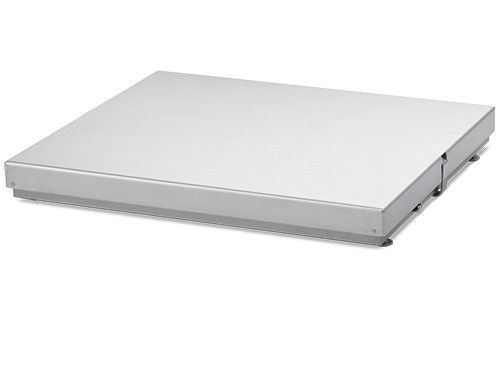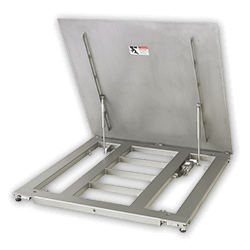 Functional Design
Installing floor scales in pits is beneficial to allow easy loading and unloading of material on the ground level. The pit frames, which are available as an accessory for all floor scales, ensure short installation time and easy positioning and leveling.
Smart Load-Cell Technology
The load cell, with Monobloc technology, is at the core of the PFK9 Weighing Platforms and guarantees the highest precision and reliability. A robust load – cell housing features integrated overload protection and durable mechanical interfaces. This ensures stable weigh values for many years of intensive use.


Safe in Hazardous Areas
The PFK9 floor platforms provide a new level of measurement accuracy in potentially explosive environments. Thanks to global approvals you can comply easily with regulations for hazardous areas.
Direct Connectivity
PFK9 APW Weighing Platforms can be directly connected via plug-in cables to any process-control system via RS422 or RS485 and serviced with their additional RS232 interface.
Connectivity of platform to Profibus™ DP, EtherNet/IP™, DeviceNet™, Profinet IO® is available with options.