Showing results 12 of total 120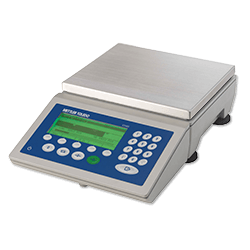 Rugged bench scale for advanced checkweighing and counting applications allowing easy data entry via numerical keypad.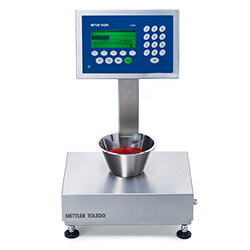 The ICS466x-Scales are the compact solution for high precision weighing in hazardous area Category 2 / Division 1.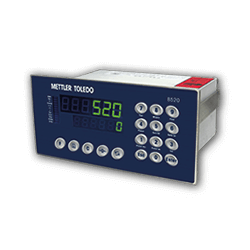 B520 Terminal has the features of high speed, high accuracy, and stable performance, fully embodies METTLER TOLEDO leading product technology in Bagging & Filling segments.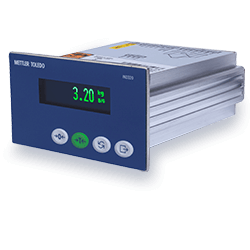 IND 320 is a specialized controller designed for batching & blending Applications. It is a Simple / Smart / Specialized terminal for all kinds of process industries catering to OEM's / system integration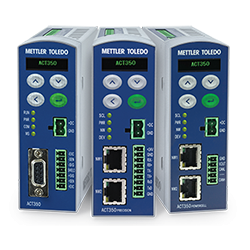 The ACT- Weigh Transmitters represents the latest in METTLER TOLEDO technology and are one of the most versatile weighing transmitters available today for conventional strain gauge weighing technology.